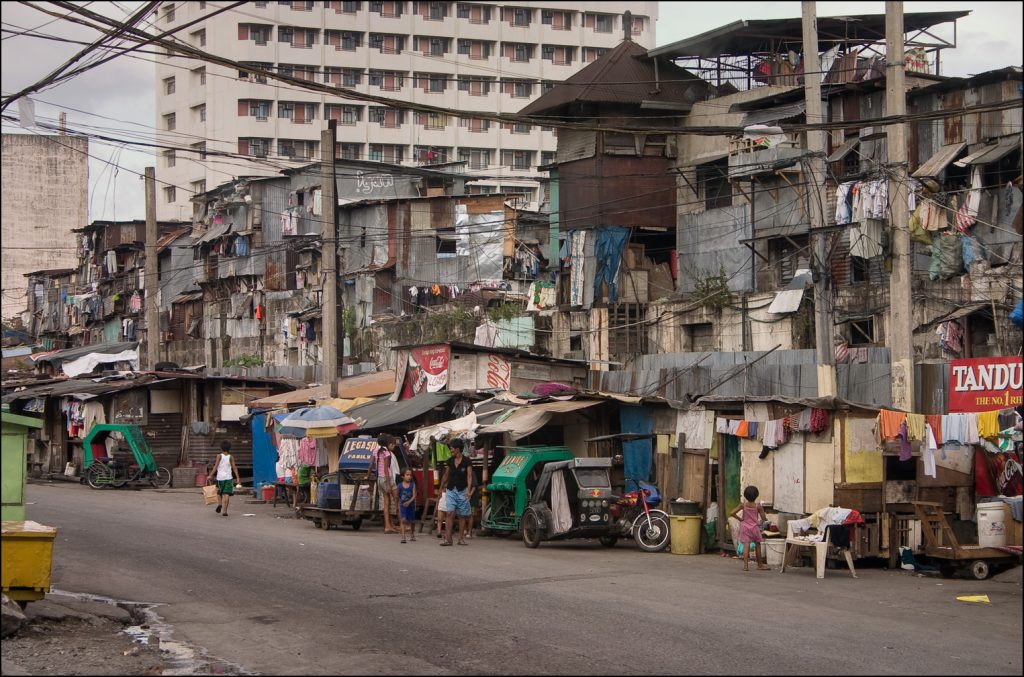 The Montet Philanthropic Society is dedicated to two main areas: education and nutrition. We invest in the lives of young adults in Filipino communities to create a healthy environment that helps them overcome poverty and achieve a successful future. Our programs are designed to make a profound impact by providing new opportunities for success and personal growth. We strive to bring about lasting and positive change in their communities, considering the challenges faced by Filipino youth.
HUNGER AND DEPRIVATION
CHALLENGE:
Stunted growth among children is a significant issue in the Philippines, ranking ninth globally. Many affected children come from impoverished backgrounds where access to healthy food is limited. They often lack both the quality and quantity of nutritious food, resulting in the consumption of cheap and processed alternatives that lack essential nutrients. Additionally, the community faces deprivation in terms of clothing, footwear, and essential daily equipment.
SOLUTIONS WE PROVIDE:
The Montet Philanthropic Society addresses these challenges by not only providing food but also actively seeking partnerships to acquire clothing, footwear, and essential equipment. We strive to ensure a steady supply of these items to support the well-being and daily activities of individuals in need.
UNEMPLOYMENT
CHALLENGE:
Breaking out of poverty can be extremely challenging for young people, as the lack of formal education hinders their access to marketable skills and the right mindset for the workplace. Without proper support, many youth end up feeling discouraged and may resort to drugs or petty crime.
SOLUTIONS WE PROVIDE:
Our program is specifically designed to empower teens and young adults by teaching them essential job and life skills necessary for success. We go beyond training and sponsorship to provide opportunities for teens to acquire in-demand job skills. By investing in their training, we aim to equip them with the tools they need to secure meaningful employment and build a brighter future.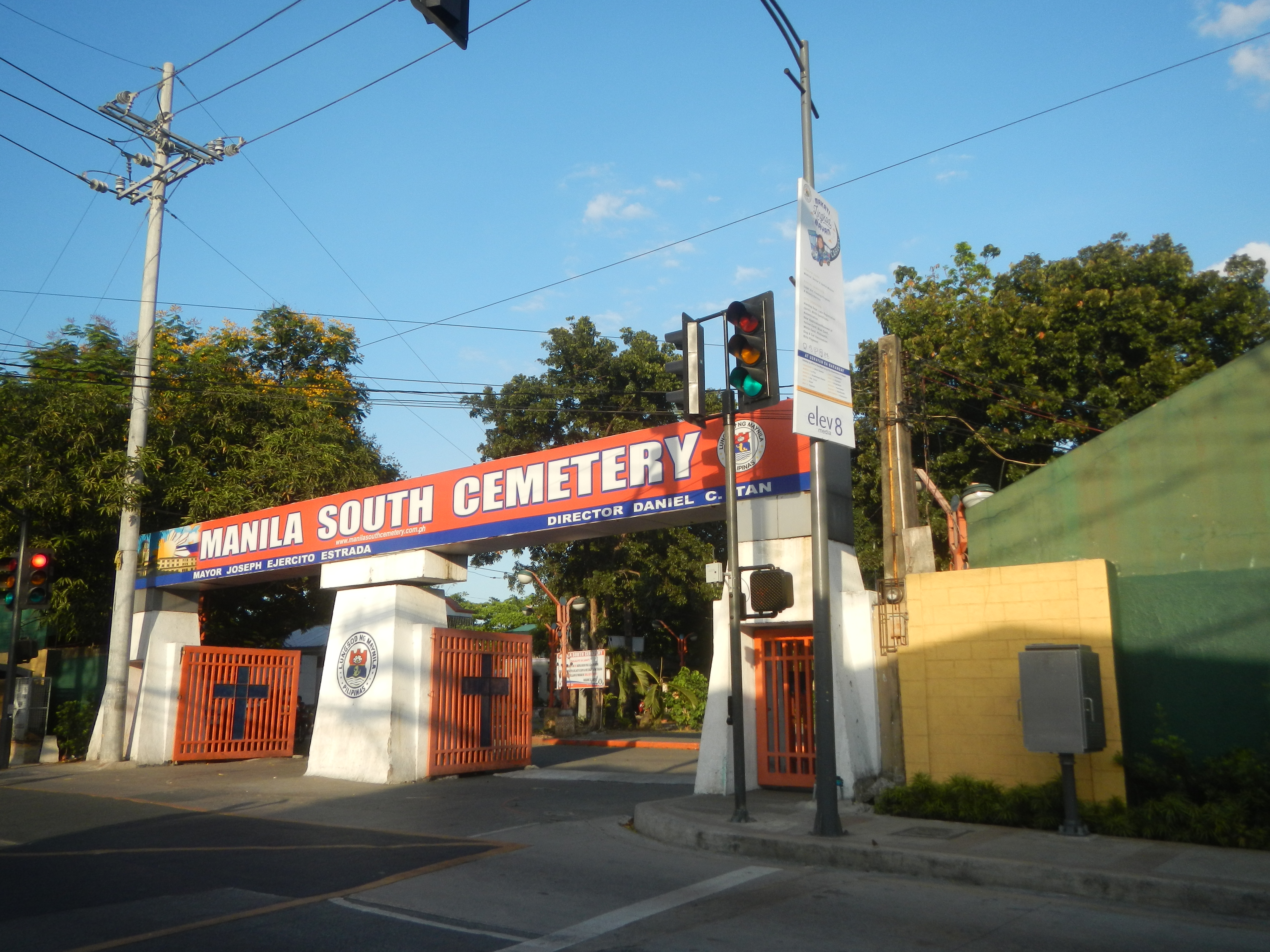 As part of our diverse initiatives, The Montet Philanthropic Society supports several young adults residing in the Manila South Cemetery in Makati. Despite the challenging environment they face, these bright individuals are eager to work and create a better future. We provide financial assistance and guidance to empower them on their journey towards a brighter tomorrow. This is just one of the many ways we strive to make a positive impact in the lives of those in need. Together, we can create lasting change and uplift communities.