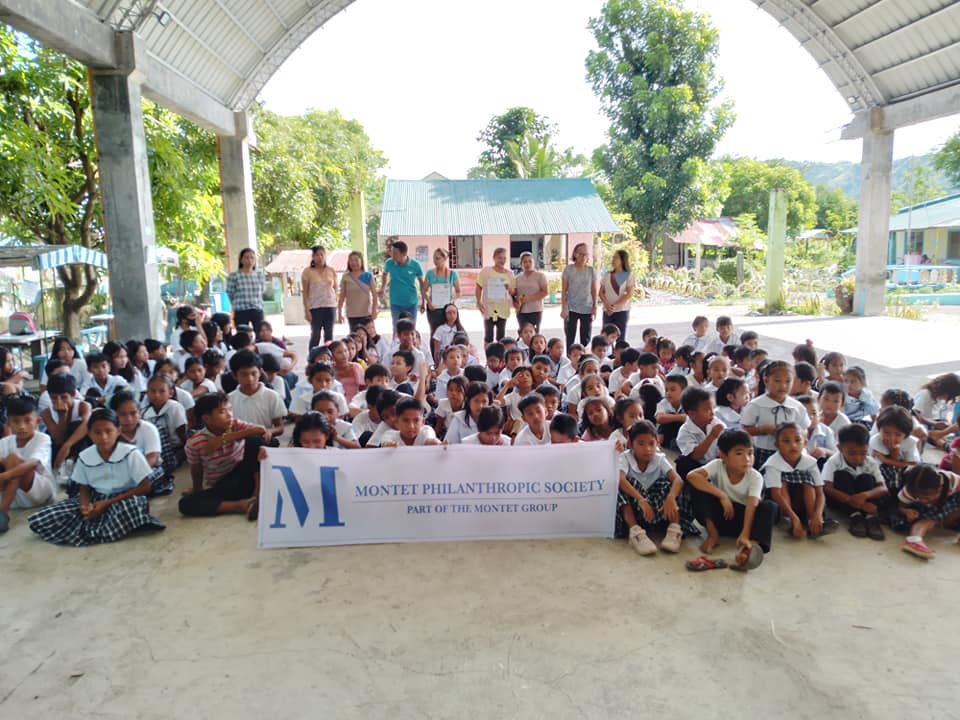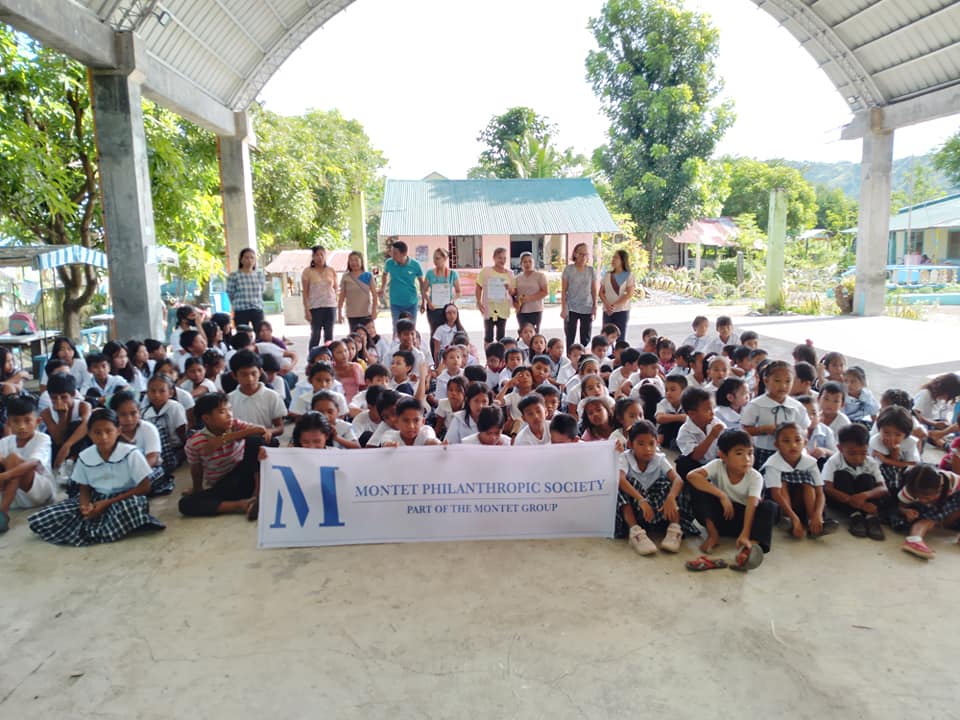 Our organization is dedicated to making a positive impact on the lives of people in the municipality of Barbaza, located in the Antique province. We are proud to have received approval from the Mayor, which allows us to work together and carry out our mission in the community. With the Mayor's support, we can continue our efforts to serve and help the people of Barbaza. Our goal is to make meaningful changes that improve the lives of individuals and contribute to the development of the municipality. We are actively exploring and implementing effective methods to achieve our goals, with a strong focus on three key areas: Sponsoring Education, Improving School Facilities, and Supporting Vulnerable Families.
Sponsoring Education:
Education is the cornerstone of progress, and we firmly believe in empowering the youth through knowledge. Through our sponsorship program, we provide support to ten deserving students who live in single parent families, enabling them to pursue their education and unlock their full potential. By investing in their future, we are nurturing the leaders and change-makers of tomorrow.
Improving School Facilities:
Recognizing the importance of quality education, we actively contribute to enhancing the learning environment in local schools. Our organization supplies essential resources and materials to these educational institutions, ensuring that students have access to a conducive and inspiring atmosphere for their academic journey.
Supporting Vulnerable Families:
We are deeply committed to helping families who have been profoundly impacted by premature deaths. Understanding the challenges they face, we extend a helping hand to these vulnerable households, offering them the support they need during difficult times. Additionally, we provide financial assistance for medical expenses, particularly for elderly individuals, ensuring they receive the necessary care and medicines to maintain their well-being.