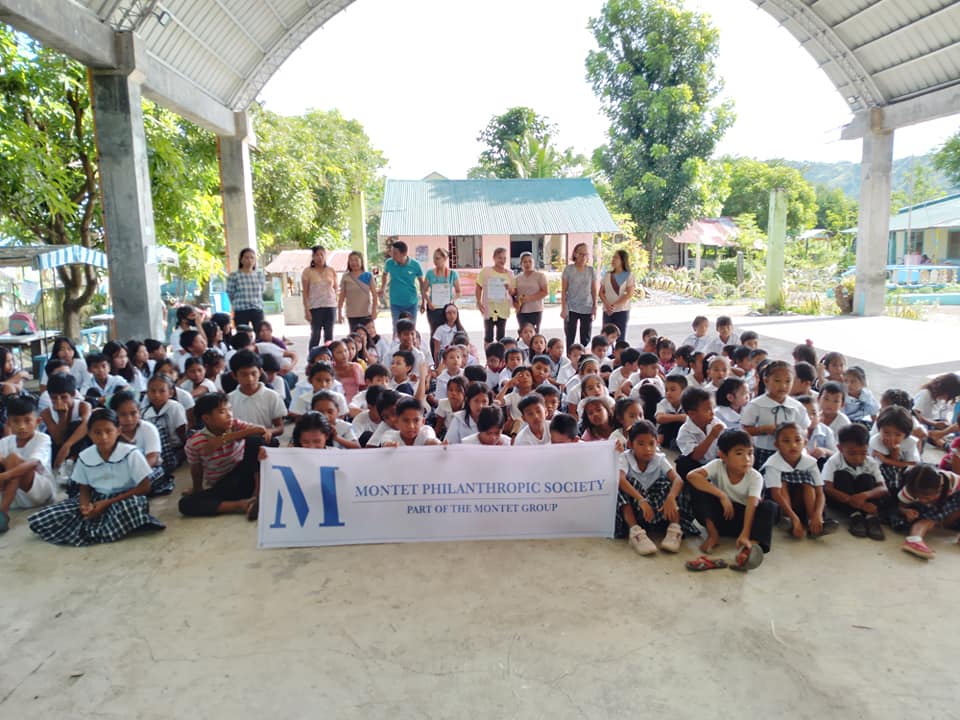 2 000+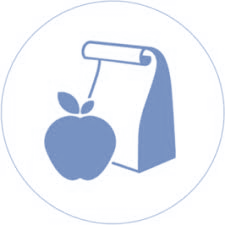 meals
distributed since May 2023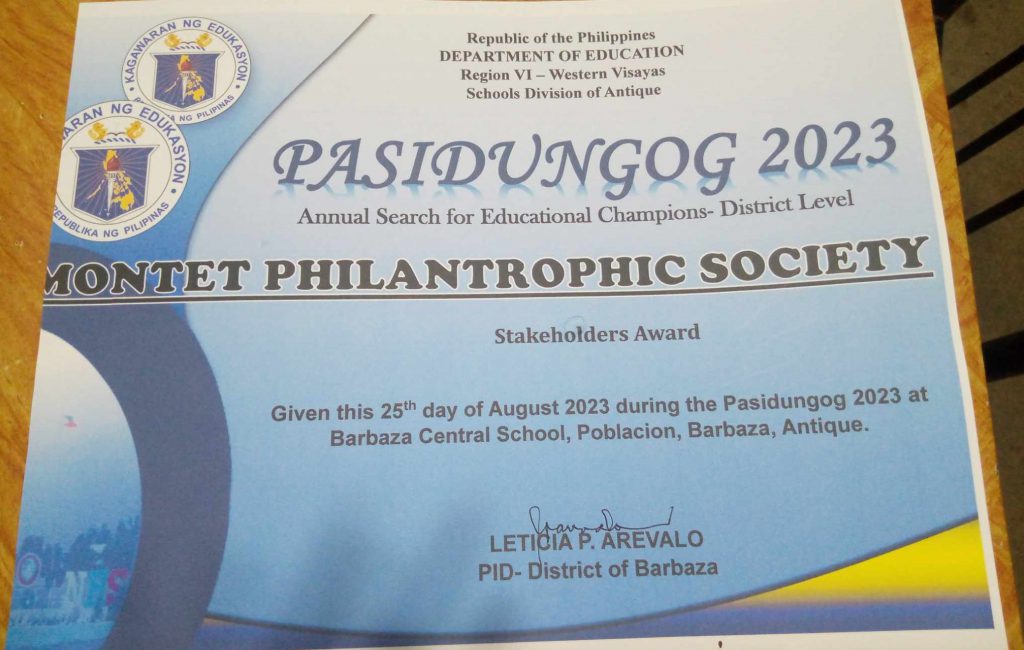 Mission Statement:
Empowering Lives, Inspiring Change: Our mission is to uplift individuals and communities, creating a brighter future for all through empowerment and inspiration.
Values Statement:
The Montet Philanthropic Society operates based on a set of core values that guide our actions and shape our organization's culture:
Empowerment: We are committed to empowering individuals and communities in need by providing essential support and resources that enable them to improve their lives and create a better future.
Compassion: We approach our work with compassion, recognizing the unique challenges and circumstances faced by those we serve, and showing genuine care and understanding in our interactions and support.
Collaboration: We actively collaborate with local communities, organizations, and stakeholders to maximize our impact, leverage collective strengths, and foster sustainable solutions through shared efforts.
Impact-driven: We prioritize measurable and meaningful impact, focusing on initiatives that create positive and lasting change in the lives of farmers, young adults, and children, enhancing their well-being, productivity, and future prospects.
Integrity: We uphold the highest standards of integrity, transparency, and accountability in all our actions and decisions, ensuring that resources are utilized effectively and ethically for the benefit of those we serve.